About PaydayPeek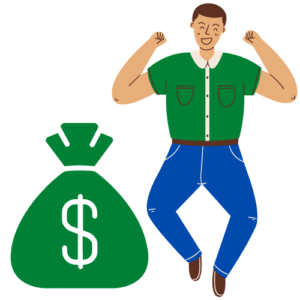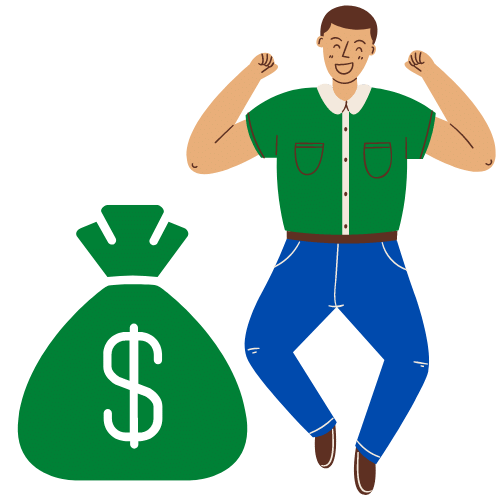 Welcome to PaydayPeek. We are an online lender of payday loans in Kansas, available to millions of Americans who need monthly payday, installment, and title loans. Our financial solutions only work with direct lenders who fully comply with federal legislation.
We can lend in all states that allow payday lending. As we are online, this task is somewhat easier as our software consists of many lenders nationwide.
When you enter and submit your information, we immediately connect you to a network of reputable lenders. They will see if they will lend to you or not. It can be frustrating to be turned down by individual companies, so using PaydayPeek gives you a lot better chance of accepting your loan.
We also do payday loan consolidation. This is a service for when you have too many debts or have taken out too many loans. This service aims to reduce your interest payments by settling your debts over a longer period with smaller payments.
---
The Founder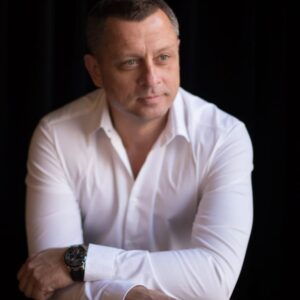 PaydayPeek, formerly known as Bridgepayday, founded in 2015 by Usman Konst, is an innovative Kansas. Usman founded PaydayPeek to offer loans in all states that allow payday loans, including those with poor credit. Since we're online, this procedure is somewhat simplified, as our application consists of various national lenders. Usman is currently in charge of all elements of the firm, including daily operations across all locations, Human Resources, compliance, legal, regulatory compliance, and all financial sector transactions.
---
Why Choose Our Payday Loans
Our finance blog also has articles on the industry's latest and in-depth information on the loan industry.
We welcome any feedback you may have. Please use the online contact form for any queries you may have. Whether you need consolidation or a loan, we are here to make you happy with cash in your pocket again.
---
Editorial Standard
The editorial team at PaydayPeek is committed to accuracy, comprehensive, and actionable content that inspires and assists all readers. Our editorial standards and guidelines guide how we source, report, write, and edit our stories. We adhere to a strict method of fact-checking and correcting errors fully and promptly.
Editorial independence is a core quality. Our editorial guidance, recommendations, and product evaluations are not influenced by business partners, whether external or internal.
We are building an editorial team that reflects our varied audience and its different financial situations. We are open to and encourage the experiences and opinions that will aid us in connecting with our readers, answering their questions, and earning their trust.
Fact-Checking and Corrections
All editorial content is fact-checked for accuracy, accuracy, and relevance. We strive to ensure all information included in every article is accurate as when the article was published.
All content is subject to an exact fact-checking process involving writers, editors, and copy editors.
Our writers are reliant on primary sources and reliable sources, including interviews and government and industry websites, including data and documents, to ensure that our writing is as clear and as complete as it is possible.
If we discover an error that is factual or omitted, we provide a correction in the article explaining where the error occurred. Customers can reach us at this phone number to report mistakes or complaints.